Not to long ago I was tasked with performing a wireless network penetration test for one of my clients. As expected the wireless network was pretty secure from top to bottom, however as I was working in one of conference rooms my baby-sitter requested I share my screen with some dongle so he could see what scripts and other cool stuff I was running (Pretty sure this was just to satisfy some inner nerdom or something).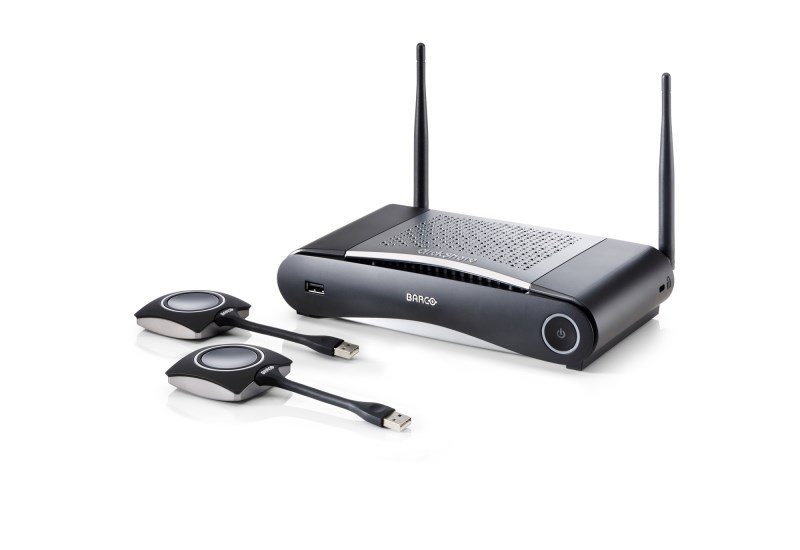 So moving along I inquired as to the security of the device because why would I want to broadcast client vulnerability information out over a wireless dongle to something over the air… So I ended up getting permission to test it first because there was some level of ignorance in his certainty that it was secure from intrusions.
Needless to say the whole ordeal required me writing a bit on how that cool device you've been using in your corporate board room for strategic meetings and financial meetings is also streaming RTSP to my car in the parking lot with a yagi antenna.
Read More